WE ARE A 501 (C)(3) NON-PROFIT ORGANIZATION THAT EMPOWERS INDIVIDUALS TO CREATE A CHANGE IN UNDERSERVED COMMUNITIES IN LATIN AMERICA. VOLUNTEERS WORK ON DIVERSE PROJECTS IN HUMBLE GRASS-ROOT COMMUNITIES WITH THE COMMON GOAL OF MAKING A POSITIVE IMPACT. THIS LIFE-CHANGING EXPERIENCE ALLOWS VOLUNTEERS THE OPPORTUNITY TO EXPAND THEIR GLOBAL PERSPECTIVE.
AT ICHANGE, WE EMPOWER INDIVIDUALS FROM DIFFERENT COUNTRIES TO COLLABORATE AND SHARE THEIR SKILLS AND PASSION IN OUR PROJECTS. OUR PROJECTS ALLOW INDIVIDUALS TO IMMERSE THEMSELVES IN DIFFERENT CULTURES AND EXPERIENCE INDIVIDUAL GROWTH WHILE MAKING A POSITIVE IMPACT. WE IMPACT COMMUNITIES WITH OUR PROJECTS TO NOT ONLY PROVIDE RESOURCES BUT TO CREATE HOPE AND CHANGE FOR A BETTER FUTURE.
INTEGRITY
WE ARE TRANSPARENT, ETHICAL, AND HONEST WITHIN OUR TEAM AND COMMUNITIES.
CULTURAL DIVERSITY
WE ENCOURAGE OUR VOLUNTEERS AND TEAM TO FIND AND EXPLORE A BALANCE BETWEEN COMPASSION, HUMILITY, AND RESPECT TOWARDS DIVERSITY.
COMMITMENT
WE COMMIT TO OUR PROJECTS AND ACT ENTHUSIASTICALLY AND PROFESSIONALLY TO CREATE POSITIVE INTERACTIONS WITHIN OUR TEAM AND COMMUNITIES.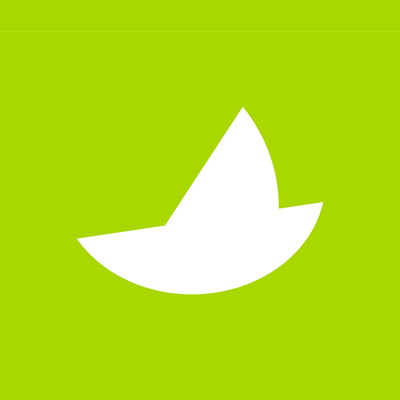 FOUNDER/CHIEF EXECUTIVE OFFICER
Visionary leader, health educator, avid traveler, nature lover, and supporter of anyone who wants to make a difference in the world.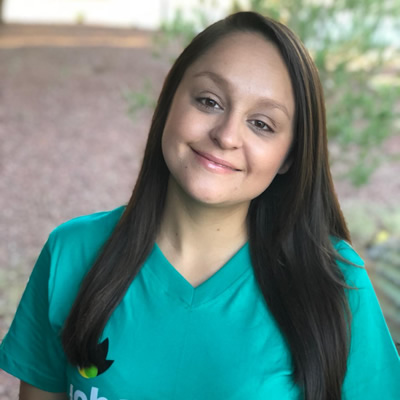 Cancer Researcher, physician, runner, and passionate for health equality.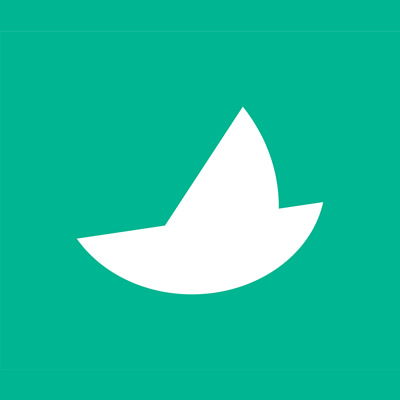 Social justice and mental health advocate, hiker, and supporter of our social projects.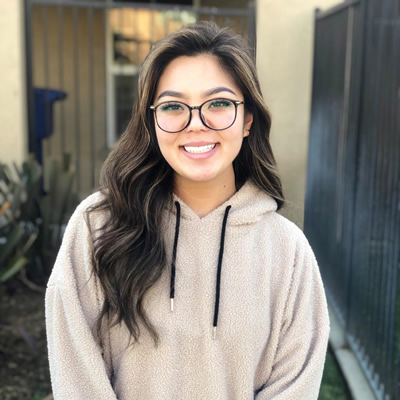 Former volunteer, teacher, dancer, traveler, and inspiring others to become part of the change.